Infant Nurturing Touch Classes for Parents and Caregivers
New Introductory classes starting soon. See below for more information.
Our infant nurturing touch classes are designed to foster mutual trust and understanding between parent and child. Clinical research has shown that massaging your baby can aid in your infant's physiological and neurological development and function, and massage helps soothe common discomforts. Baby massage has been shown to assist in reducing symptoms of colic, teething and constipation. It promotes restful sleep for the infant (and in turn the parents), and increases healthy attachment and bonding. Studies show that children who bond well and feel secure as infants grow to be more confident self-reliant children.
Our Certified Pediatric Massage Therapist shows you simple massage techniques that you can use with your baby to improve your infant's health and wellbeing.
INTRODUCTORY CLASS!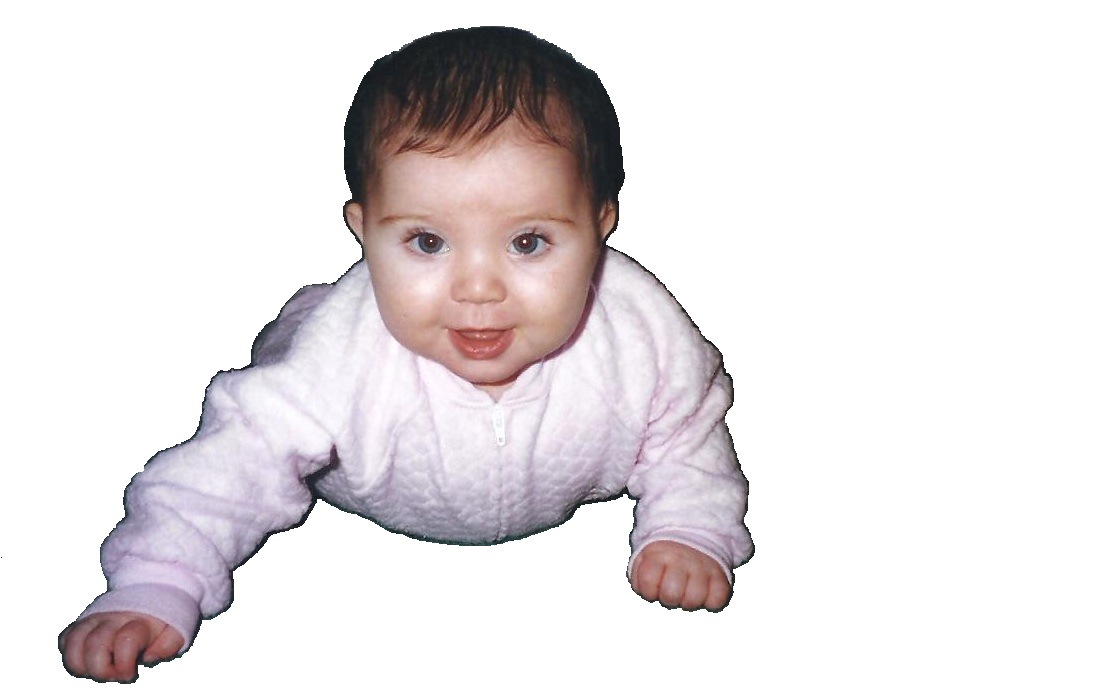 Have fun learning more about the benefits of massage and some simple techniques you can use right away with your baby. This playgroup format class is limited to 5 babies and their parent or caregiver and for just $45 includes 90 minutes of instruction, all class training materials and baby friendly organic massage oils you can take home with you. If you wish to continue for the full class schedule, this price will be deducted from the cost of the full class.
I will be teaching two introductory classes at my office in Easton:
Wednesday, January 23 at 10:00AM
Saturday, February 14 at 1:00PM
FULL CLASS SERIES
Have fun in a playgroup setting with other parents and their babies learning more about the benefits of infant massage. Choose a class for your "3 weeks to Crawlers" or "Crawlers to Cruisers". Class size is limited to 5 babies and are scheduled in either
* 4 Weekly 1 hour Family Play Group Sessions or * 3 Weekly 1 on 1 Private Clinic or in Home Sessions.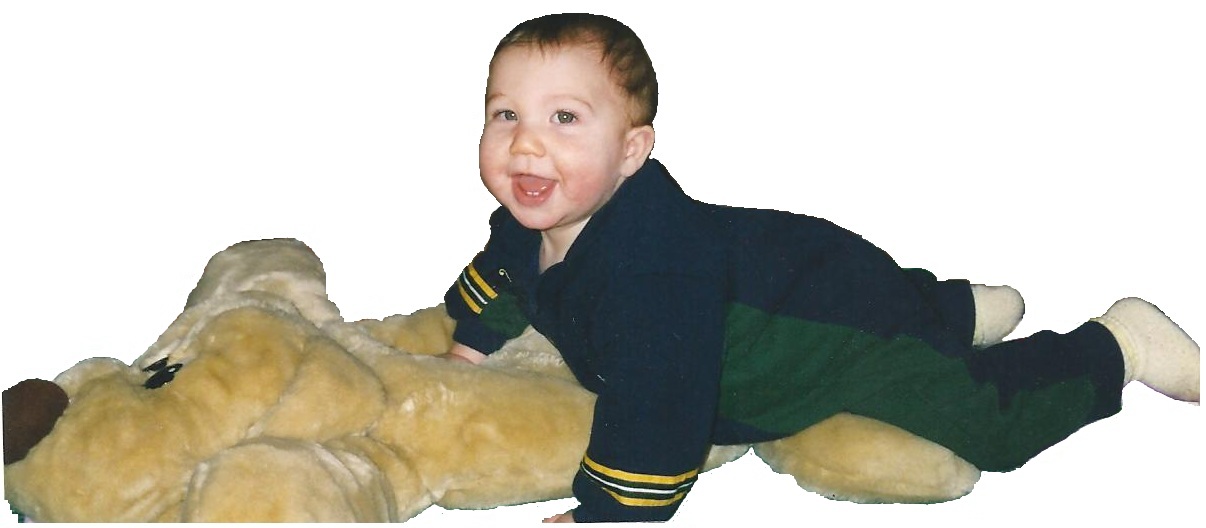 Play group classes are $160 per infant and parent for the full series. Private classes are $210 for the full series. This fee includes all training material and handouts as well as a selection of baby friendly organic vegetable based massage oils.
Don't see a class time that works for you? If you would like to schedule a class for yourself or your group at a time other than our scheduled times, please give me a call and I will do my best to accommodate your group. I would be happy to schedule a group or private class with you and can run this at one of my clinic settings or I can bring this class to your space. Maximum class size is 5 babies and their families.
Playgroups: Set up your own infant massage play date by hosting 3-5 of your friends and their babies at your home. You choose a class time that works for you and you get to take the class for half-price. (Limited to within a 30 minute drive of my Easton Location)